PAST SPONSORS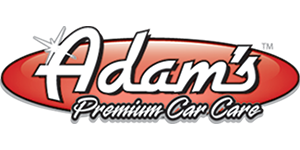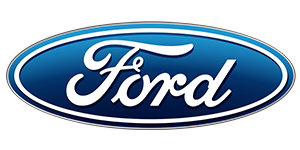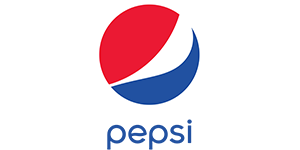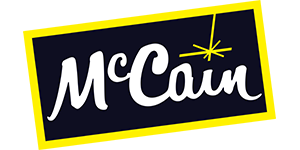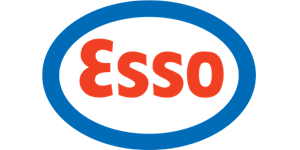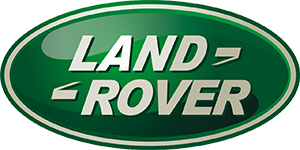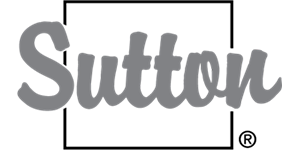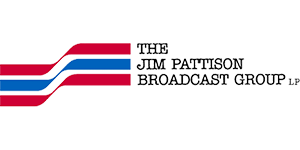 A.S.I. has worked with HT Naturals, Merlins Energy, Uniglobe Travel, Agfa Film/Bayer Industries, Rain-X, Royal Oak Charcoal, PowerBar Foods, Players Ltd., STP/First Brands, Northern Telecom, Royal Canadian Mint, Racer PC, Jolly Rancher Candies, Tiger Balm, Zepter International, FutureNet Online Inc., and others.
PAST ATHLETE CLIENTS
ASI Client Alumni include Stefan Johansson, Jimmy Vasser, Ryan Hunter-Reay, Bill Lester, Scott Dixon, Guy Smith, Ben Collins, Greg Moore, Scott Goodyear, Buddy Lazier, Fredrik Larsson, Trevor Seibert, Dominic Dobson, Scott Sharp, Curtis Spicer, Duncan Ende, Grant Maiman, David Richert, Michael Valiante, Payton-Coyne Racing, Jim Hall Racing, Tony Bettenhausen Motorsports, PacWest Racing, Arciero Wells Racing, Project Indy Racing and others.